Racecourse admission schemes
FREE ADMISSION AND HOSPITALITY OFFERS FOR ROA MEMBERS WHEN NOT HAVING A RUNNER DURING THE TIER SYSTEM
We are continuing to liaise with racecourses to organise complimentary access and hospitality offers to upcoming fixtures. In order to meet track and trace requirements, members will need to apply directly to the course for any tickets and will not be granted entry on the day without having pre-registered. Please note: Badge Schemes are currently suspended and bronze PASS cards will not provide admission.

Members who currently reside in a Tier 3 area are not allowed to attend as a spectator at these fixtures.

Details of how to attend meetings can be found on the Racecourse Discounts page in the Members Area. When you are logged in, click on the orange picture arrowed below to be taken directly to the page.
INDUSTRY BADGE SCHEMES - CURRENTLY SUSPENDED
Members of the ROA can obtain FREE racecourse admission through the following schemes and offers. Which scheme you qualify for depends on your ownership interest (as a percentage). You can still qualify for some schemes with 0% ownership.
Which free admission scheme do I qualify for?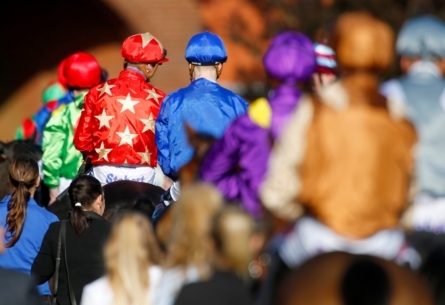 The Racecourse Badge Scheme for Owners covers over 90% of the fixture list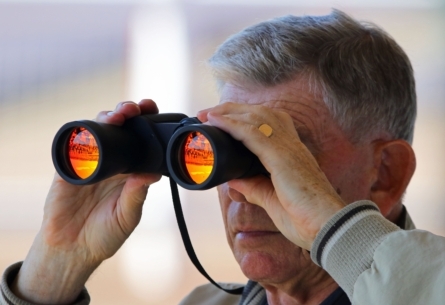 Four other free admission schemes are available to all other ROA Members