Photo Finish
Everyone thinks they are a photographer now that smartphones come with a camera attached. But what about those who make their living looking through the lens? We have been speaking to multiple HWPA Photographer of the Year and our resident photographer at our big events, Dan Abraham, about the favourite pictures he has taken - and what it took to get that shot just right.
Each day we will unveil two of Dan's great pictures, and the story that went with them.
Day 1: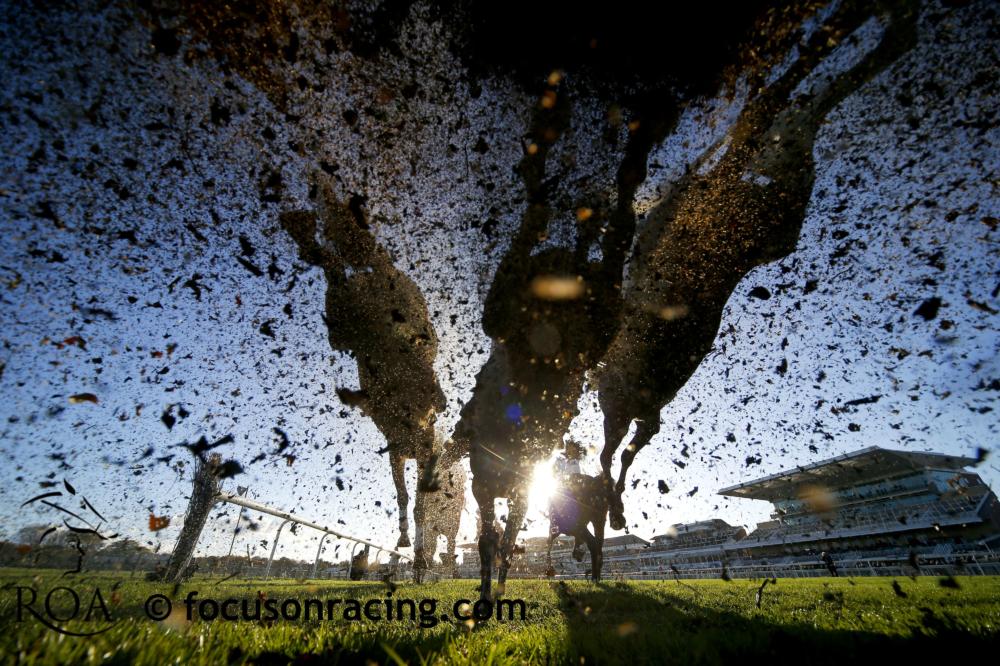 Parting the birch
Date: 28.10.18
Location: Aintree Racecourse
Race: The Monet's Garden Old Road Limited Handicap Chase, won by Frodon.
Camera: Canon EOS-1D X
Exposure time: 1/1000 sec
F-stop: f/6.3
One of those rare occasions when the shot is exactly what you are after – a silhouetted the horses with the birch flying against the backdrop of the setting sun. It drops quickly in late October, so there is only a limited chance to take this, and on a beautiful day and using a large aperture the colours really stand out in this shot.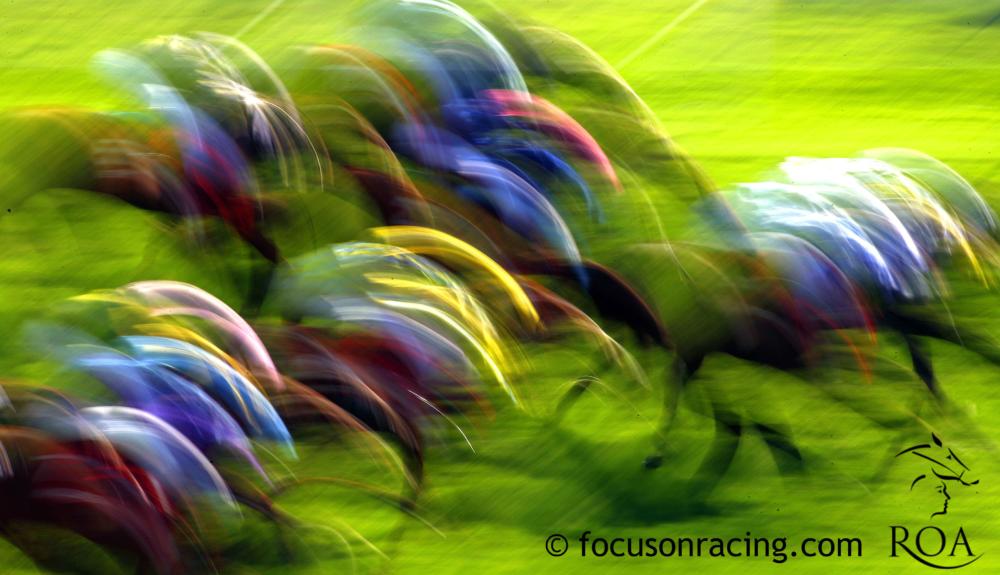 Blur
Date: 18.08.12
Location: Newbury Racecourse
Camera: Canon EOS-1D Mark III
Exposure time: 1/8 sec
F-stop: f/32
A bright day and lots of runners set this shot up nicely at Newbury. I need to pan and follow the horses and using a long exposure time finally got the desired effect where the vibrant green of the turf is intertwining with the blur of horses and colours. There were about 30 shots in total, with this the look I was going for. You couldn't do this for a big race but does nicely capture the rainbow of racing.
Day 2
Day 3
Day 4