Photo Finish - day 2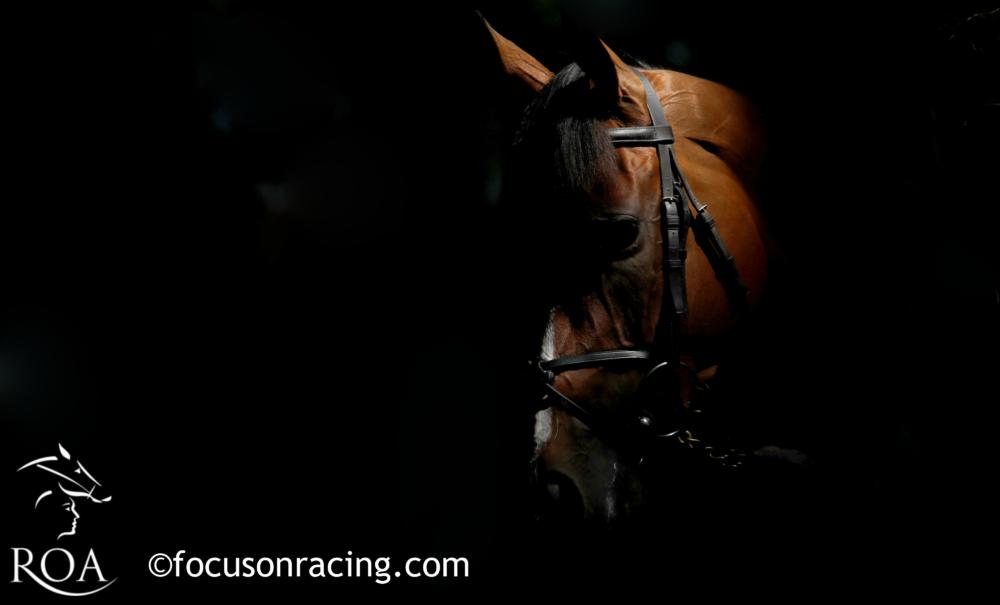 Clemmie
Date: 13.07.18
Location: Newmarket Racecourse
Race: Clemmie before the Tattersalls Falmouth Stakes
Camera: Canon EOS-1D X Mark II
Exposure time: 1/800 sec
F-stop: f/6.3
This was taken in the pre-parade ring at a sunny Newmarket July meeting. I noticed the trees exposed a shaft of light – which was only about 3-foot-wide - at a certain point in the pre-parade ring, so I got into position and had to wait several times for them to go around until I got the horse to hit the light perfectly. In this instance it was the Coolmore-owned Clemmie.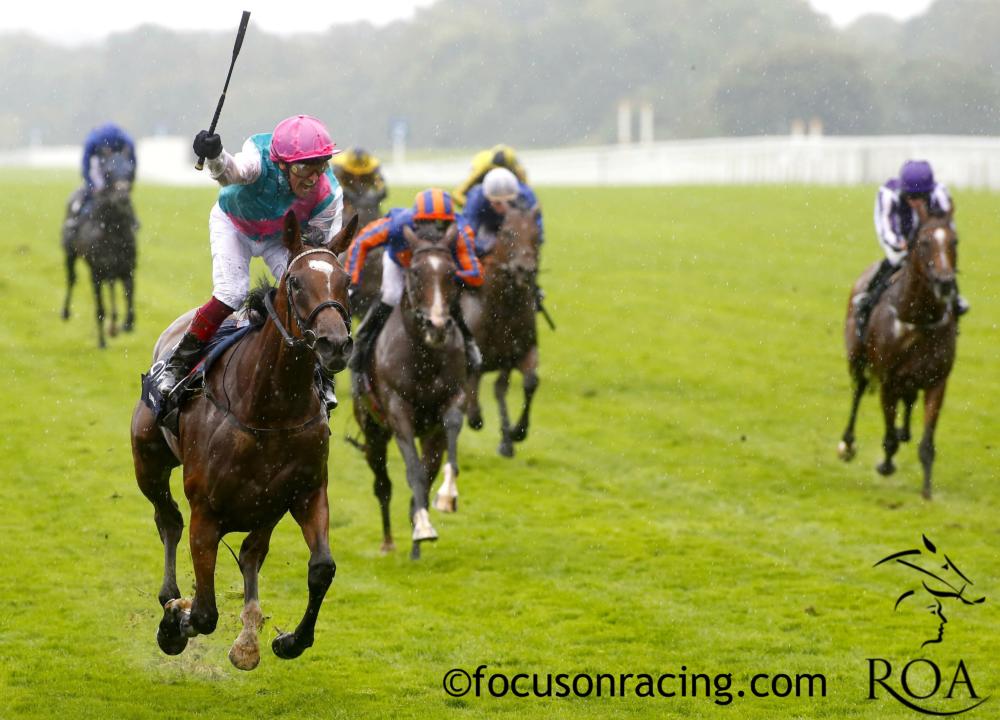 Enable in the rain
Date: 29.07.18
Location: Ascot Racecourse
Race: King George VI and Queen Elizabeth Stakes
Camera: Canon EOS-1D X
Exposure time: 1/800 sec
F-stop: f/5.6
Khalid Abdullah's Enable is a great horse to photograph. She somehow seems to pose, even here at the end of the race. This time on a foul day for her first King George win at Ascot. I especially like this shot as all four hooves are off the ground and she has those big ears of hers pricked. She took the race apart but was still so relaxed after the line. The rain has soaked through Prince Khalid's colours, so the arms are almost see-through, but the green and pink of the silks are almost illuminated on what was a very dark and filthy day. Slowing the exposure also helped capture the rainfall.
Take a look at the previous selection here:
Day 1