Photo Finish - day 7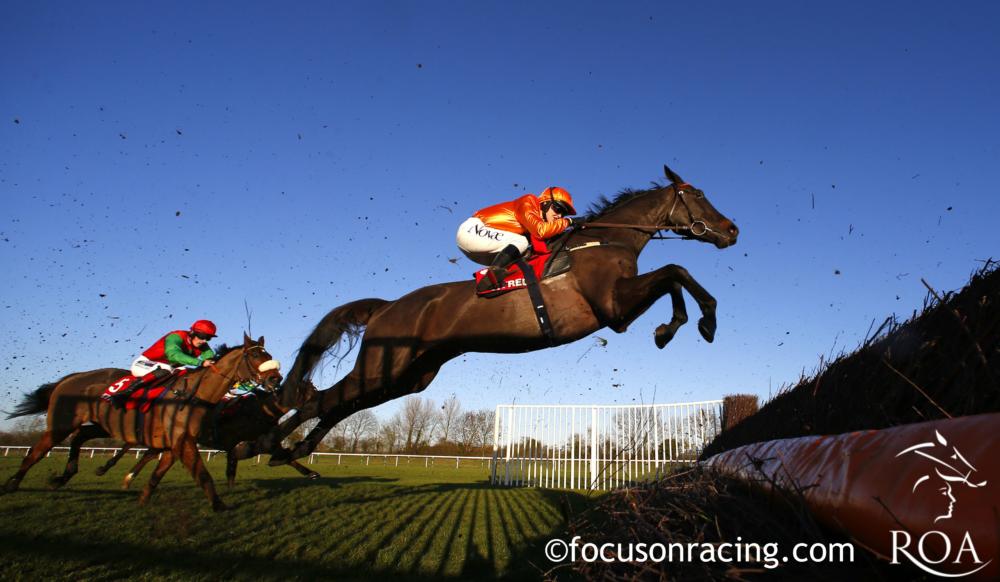 Tea For Two
Date: 04.12.16
Location: Huntingdon Racecourse
Race: Peterborough Chase, won by Josses Hill
Camera: Canon EOS-1D X
Exposure time: 1/3200 sec
F-stop: f/7.1
Along with the vibrant colours of the sky and Jane Williams' silks, this picture of Lizzie Kelly jumping the last in the Peterborough Chase just shows the athleticism of the horse. Even after nearly 2 and a half miles the horse managed to stand off from the wings of the fence and fly the last, although the winner had already flown by then. The shot shows the power and beauty of the National Hunt horse.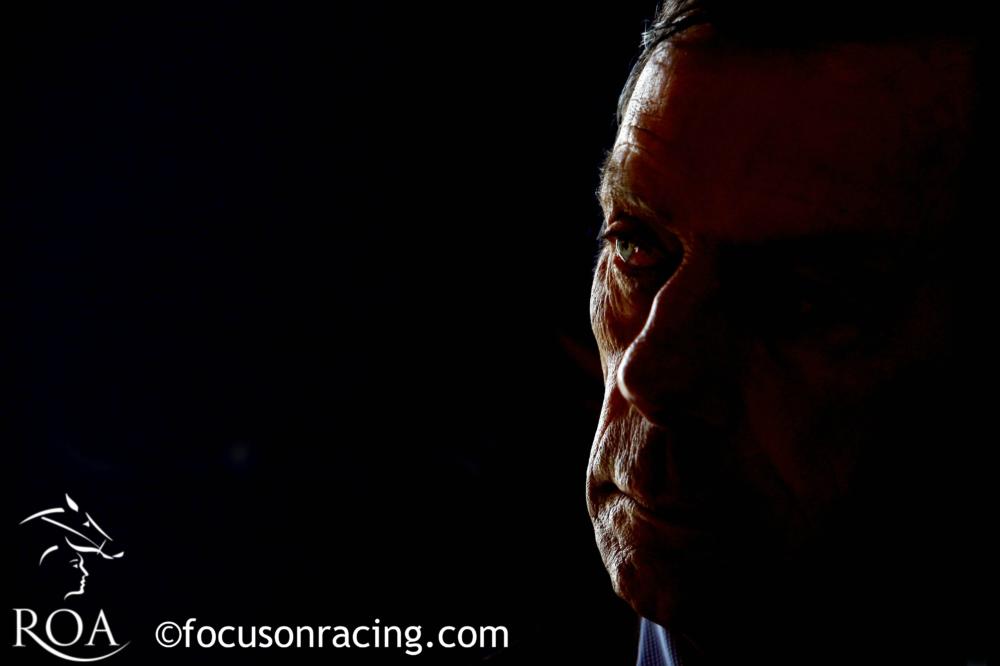 Legend
Date: 24.04.11
Location: British Champion Series Press Conference
Camera: Canon EOS-1D mark III
Exposure time: 1/80 sec
F-stop: f/5
This shot of Sir Henry Cecil was taken at the British Champions Day Press Conference four days before Frankel's 2,000 Guineas win. We knew Frankel was good, but we had no idea what he had in store for us. The light in this picture captures Sir Henry's characteristic head tilt, whilst also showing the intricate lines on his face.
Check out all the pictures here:
Day 1
Day 2
Day 3
Day 4
Day 5
Day 6