Third-party liability insurance cover
All ROA members receive automatic third party liability insurance cover (up to a limit of liability of £10 million) against potential damages if their racehorse causes damage or injury. It would be difficult to find a comparable policy for less than the cost of an ROA membership.
The ROA introduced this scheme as owners are currently vulnerable to claims even when their horse is in someone else's possession.
Tragic accidents have left many owners concerned about the risks of a claim – potentially running into millions of pounds – being brought against them by a third party for which they have inadequate protection.
The law may define a racehorse's owner as any individual who has a financial interest in that horse, so all members of a partnership or syndicate should be mindful of their potential exposure to that risk.
In the case of managed syndicate ownership it is important to have Third Party Liability insurance in the name of the syndicate, so all syndicate members have the benefit of cover should they each be found liable in law for their proportion of a multi-million pound damages award.
Legal precedent has not yet been established as to how racehorse ownership amongst syndicate members is regarded and apportioned in UK Law, but the ROA membership Third Party Liability scheme would respond for a ROA member who is part of a syndicate that is not directly insured itself for Third Party Liability; for their individual proportion of the amount awarded in an action where the syndicate is found to be legally liable for damage.
The ROA members' third party liability insurance scheme applies to horses in training, horses being prepared to go into training and horses temporarily out of training. It has now been extended to include Amateur Breeders - find out more here.
Terms and conditions apply.
But don't just listen to us - hear what Weatherbys Hamilton have to say on the need for third party liability insurance
Policy Details:
MASTER POLICY WORDING:
ROA Master Policy Wording (2023).pdf 1
MEMBERS WORDING:
ROA Members Wording (2023).pdf 1
INSURANCE PRODUCT INFORMATION DOCUMENT

Frequently Asked Questions

Further Reading:

Justin Wadham article
Information for Permit Holders
Please note that the ROA members' Third Party Liability Insurance Scheme does not provide primary cover, the type of which is required by permit holders, licensed trainers and ARO owners who train their own horses.
Weatherbys Hamilton are offering Permit Trainers who are ROA members a discount of 20% on a primary policy. To get a quotation please contact Weatherbys Hamilton on 01933 440077 (Wellingborough), 01638 563444 (Newmarket) or 01793 847333 (Swindon) and state that you are an ROA member.
Other ROA Insurance Schemes: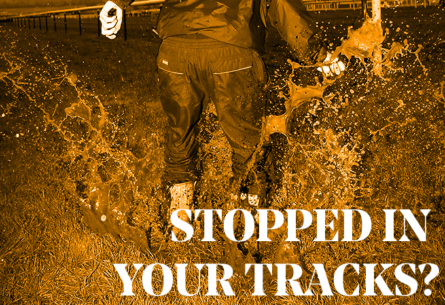 Compensation if a fixture is abandoned after the first race. (T&C apply)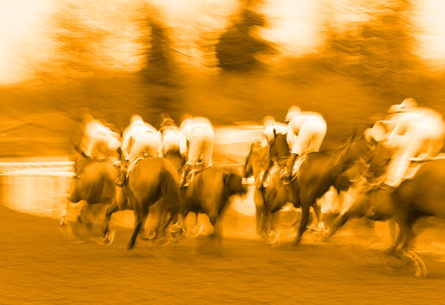 Exclusive insurance scheme for mortality and veterinary fees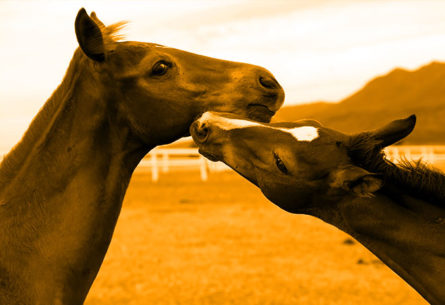 Additional third party liability extension for all non-commercial breeders