Racing behind closed doors
Whilst Owners have been back on course since July we wanted to assure you that we continue to work closely with the courses and Government to review various areas currently under these protocols including attendance/badge allocation, overall on course experience and the facilities available to Owners. As these updates are made we will ensure that these are communicated through our eBulletins and News pages.
In the meantime and to assist you further during this period we have created support information for the relevant courses you are due to attend including how to view your horse's race, racecards, and the photographer on course on the day. Simply select the course your horse is due to run at to find details of how many badges the course is allocating to owners on the day, and any news/updates from the course.
You can also find details on how to watch the race live, the contact details of the racecourse photographers on the raceday and also where to watch a replay of the race if you are unable to attend. We've also included a guide to filming at racecourses to enable you to capture and share any vital moments including the post-race debriefing with your co-owners or for future watching. The racecards can be also found in our News Section from the morning of the race day.
It is great to have owners back on the course and to assist us further please share any feedback on your experience with us via email info@roa.co.uk or by completing the relevant feedback form on the racecourse page. Racecourses - if you wish to provide any stories or make any amendments to your page, please email info@roa.co.uk.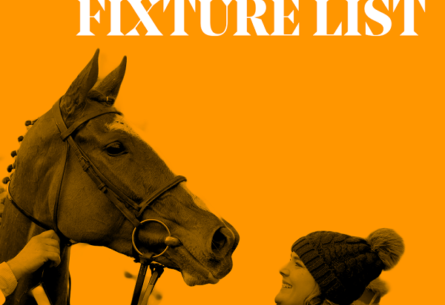 Click here for the latest Fixture listings for you to print out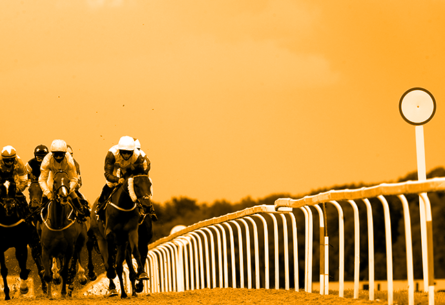 Guide * Q&A * Personal Health Assessment * eLearning module