Racing behind closed doors
The resumption of Racing is an especially welcome development and provides an opportunity to watch some live action.
We welcome that owners can return to the course in a limited capacity. More information can be found on the protocols in place here.
We are working closely with the courses and Government to increase the capacity and facilities on course. Updates will be conveyed to members by eBulletins and our News pages.
In the meantime we have compiled the following information on how to view your horse's race, racecards, and the photographer on course on the day,
We have also produced helpful hints for Trainers (and their representatives) on how to get the most out of the day for their owners with a filming guide, found at the bottom of the page.
Select the day and meeting your horse is due to run at to find details of how you can watch the race live, racecards and where to watch a replay of the race.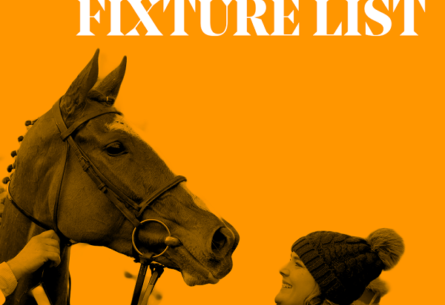 Click here for the latest Fixture listings for you to print out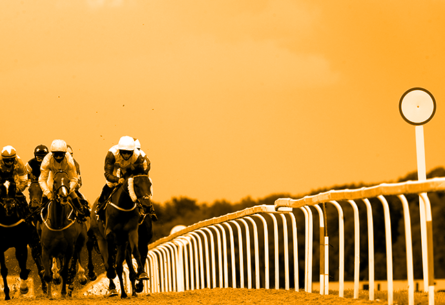 Guide * Q&A * Personal Health Assessment * eLearning module