Racing behind closed doors
Owners have been welcomed back on track since Monday 29 March, in line with government roadmaps for easing lockdown restrictions.
Unless agreed otherwise with local authorities, from 29 March to 12 April, access to the racecourse will be limited to a maximum of two owners per horse, as was the case initially when owners returned in July 2020. Racecourses are not able to provide hospitality at this stage, due to government restrictions, but light refreshments will be available and there will be no time limit on how long owners are able to remain on course.
We aim to increase access to a maximum of six owners per horse from 12 April, following the further easing in government restrictions. At this point, racecourses will also be permitted to reintroduce outdoor hospitality.
Specific arrangements remain subject not only to government guidance, but also local authority decision-making and therefore conditions may vary according to racecourse area. Racecourse officials are currently liaising with their local authorities and will contact owners directly ahead of each fixture with further details of any local requirements.
In the information below you can access details on which channel you can watch the racing from, details on the racecourse photographer and the latest news from each track.
Thank you for your patience, cooperation, and continued support for the racing industry during this challenging time.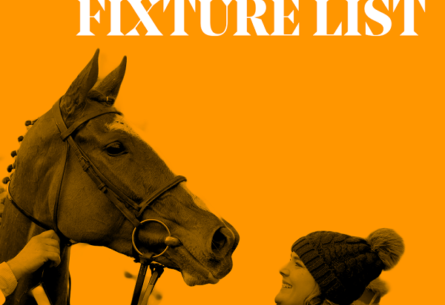 Click here for the latest Fixture listings for you to print out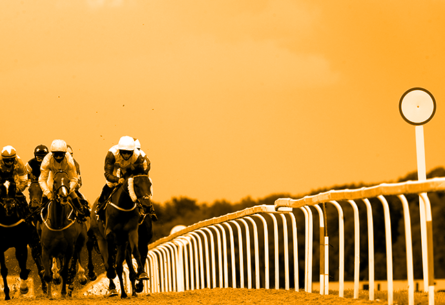 Guide * Q&A * Personal Health Assessment * eLearning module