Meet the ROA team
The ROA has a Board of 12 members. Elected Board members are required to stand for re-election every three years. Board members are elected through an annual ballot amongst all members of the ROA.
The Board meets ten times per year, with meeting agendas involve the finances and politics of British horseracing, reports from various committees, on which the ROA is represented, and a range of topics relating to membership marketing and benefits.
There is a team of eight full-time staff members looking after the 8,000-strong membership.
Click on the links below to meet us all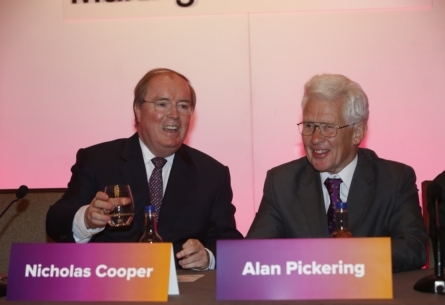 Find out more on who is representing owners on the ROA Board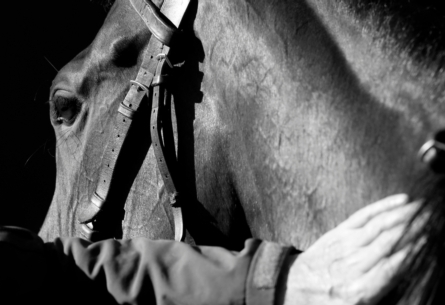 We have nine staff members looking after the 8,000-strong membership